A few weeks ago, WordPress sent me an email about my last year… just like facebook does with the photos, except this one was about my blog.  I didn't think it would very interesting, but I was wrong.  I'm so happy to know that so many people have read about my adventures.  Apparently it has been viewed by people that I've never met… not just in Canada and Ghana, but in 86 countries… wow!  Thanks for your support guys!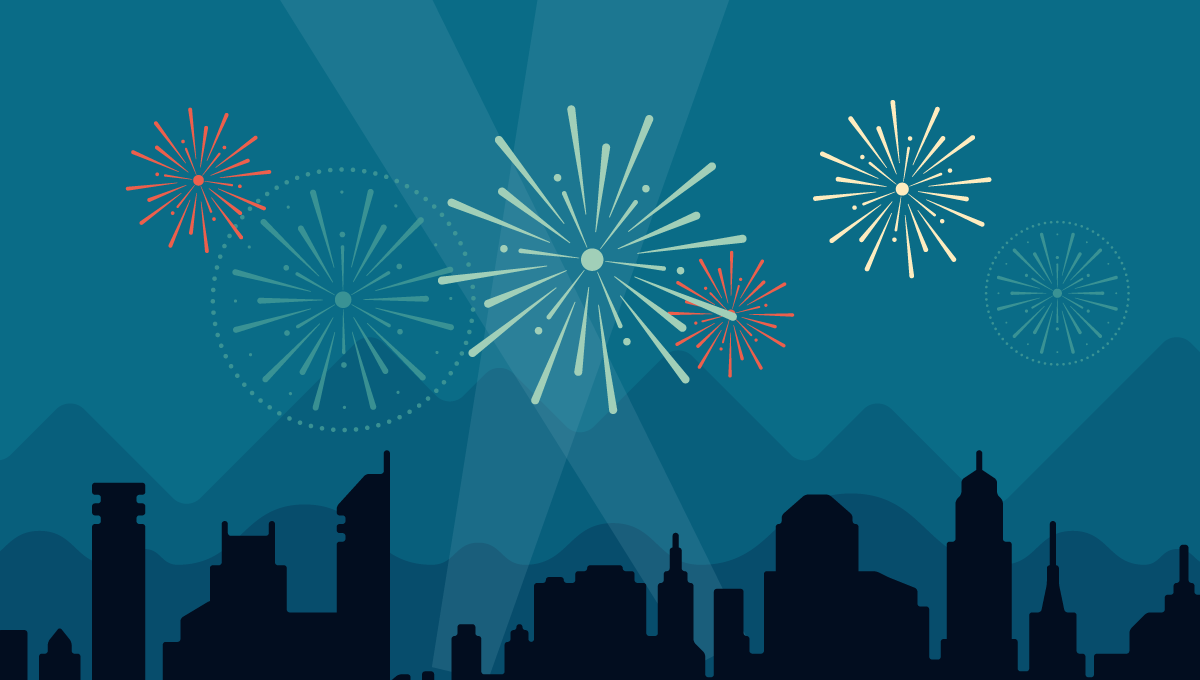 Here's an excerpt:
A San Francisco cable car holds 60 people. This blog was viewed about 3,500 times in 2014. If it were a cable car, it would take about 58 trips to carry that many people.
Huh, good to know!
Apparently "The WordPress.com stats helper monkeys prepared a 2014 annual report for this blog." Click here to see the complete report.
And that reminded me… A new year, with new possibilities.  It's a bit terrifying…
"Amanda, do you wanna go to that concert in July?" "How about coming to the graffiti festival in Montreal in June?" "What do you wanna do for your birthday Steve?"
So many questions about the future, most that I'm unable to answer.  I don't have a job yet, but I'm looking for one, which pretty much means my life is in the air.
Where will I be in 3 weeks, 3 months or 3 years?  I have no idea!
I found this excerpt that I could really relate to…
The problem? Too many options When you live abroad, there's a deadline to the experience. Your trip is a bookend that makes everything feel special and like you're working toward something. Back home, with no finishing date, life can suddenly feel overwhelming or excruciatingly boring. Suddenly, you have to make decisions about your life rather than just your day.
I guess I'm a grown-up now, and have to get a real job with actual responsibilities.
So how have I been doing lately? Honestly, I'm not too sure. I'm keeping busy, but I feel a bit apathetic and melancholy to be honest. I guess it's a combination of winter time blues and not having a reason to get up in the morning. Plus, everyone knows that job hunting is awful!  Also, I'm getting a lot of conflicting feedback… like ToDoist says I'm one of the top 1% of planners using their app… yay, I'm super productive!  But "2048" (a game on my phone) also let me know I played so many times I won. *sigh* Am I doing the best I can, or should I be striving for more?  Do others expectations matter to me as much as I think they do, or is it okay to be unemployed for a little bit?  I feel like even Facebook and LinkedIn are judging me when they say that my "current job" field is blank, and that I should update it… 😦
You can view the ToDoist report here.
One thing I'm trying to do is to get out at least 4 times a week.  Whether that's the gym, an event in the city, or a nice dinner with Steve.  It definitely helps to get out of the house.  I also just started a new course called "The Challenges of Global Poverty" that I hope is interesting, and will maybe give me a better idea of a direction to head in.  But for now it's back to silly fb games, watching netflix, sleeping in… oh yeah, and some job applications in between!
Anyway, sorry to whine.  Just wanted to be honest with you guys about where I'm at.  We can't all be happy and successful all the time.  I guess this is just part of my roller-coaster that we call life. Hopefully there's a big hill on the horizon!